About the transmission project
The Central-West Orana Renewable Energy Zone (REZ) will be serviced by new transmission network infrastructure, including high-capacity transmission lines and energy hubs, which will transfer power generated by solar and wind farms to electricity consumers. This infrastructure will be critical for the successful operation of the REZ. EnergyCo is leading the development of the REZ transmission network infrastructure in its capacity as the Infrastructure Planner for the REZs in NSW.
EnergyCo is responsible for developing and overseeing the planning and approval processes for the REZ network infrastructure. We are also running a competitive tender process to appoint a Network Operator to design, build, finance, operate and maintain the REZ transmission network.
EnergyCo will continue to carry out a variety of field investigations in 2023 to help us better understand local land uses and allow us to confirm environmental conditions, local topography and engineering constraints as part of investigations to inform the design and an Environmental Impact Statement (EIS) for the REZ transmission infrastructure. The EIS will be lodged with the NSW Department of Planning and Environment and placed on public exhibition for community feedback in late 2023.
To support the delivery of the transmission network infrastructure and the REZ as a whole, we are working closely with the developers of renewable energy projects to plan their connections into the network. We are also working with generators and other key stakeholders to develop strategies to manage cumulative impacts within the REZ and deliver community benefit initiatives.
Update on first ranked network operator
EnergyCo has selected ACE Energy as the first ranked proponent as Network Operator for the Central-West Orana REZ. ACE Energy is sponsored by Acciona, Cobra and Endeavour Energy.
EnergyCo will now work closely with ACE Energy to finalise and enter into a Commitment Deed in Q3 2023 at which time they will be confirmed as the preferred Central-West Orana REZ Network Operator.
Until that time, EnergyCo reserves the right to recommence discussions with the second ranked proponent if appropriate to do so.
Updates and announcements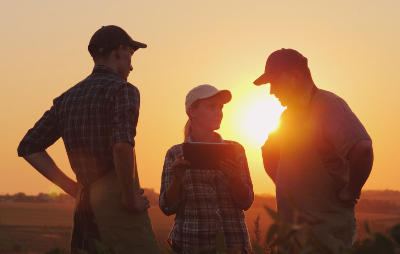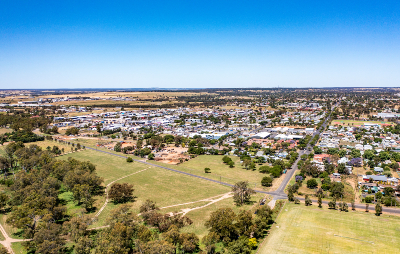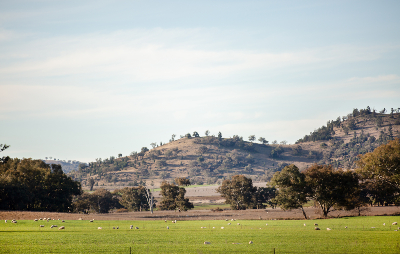 If you have any questions about the Central-West Orana REZ or would like to provide feedback, please contact us at any time:
Email: [email protected]
Tel: 1800 032 101 (9am to 5pm, Monday to Friday)